Raising a Support Ticket
If you are experiencing a technical issue or even if you just want to contact the team to ask questions or make changes to your account you will have to contact the support team. At the moment, the only way to do this is through Discord. This article will explain how to create a Discord account and how to open a new support ticket there.
Warning: Remember, a ticket is the only way the team will solve a technical issue for you. If you are contacted by private message on Discord or through any other media, it is likely an impersonator trying to steal your funds.
Create a Discord account
First thing you will need to do is go to StakeCube's Discord site following this link:
https://discord.com/invite/DVBQg5d
On this site, a window will pop up with an edit box to choose a nickname. Fill this out, ticking the box to accept Discord's Terms of Service.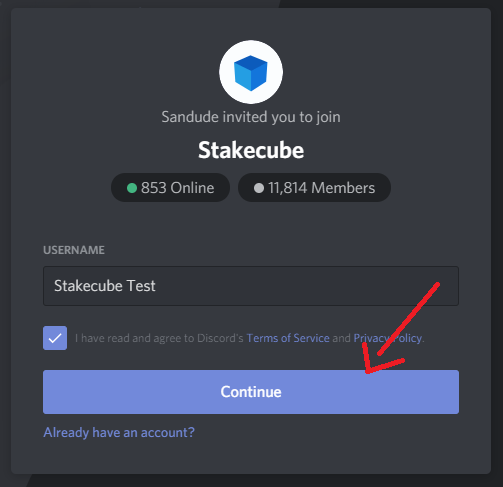 After you click on continue you might see another box asking you to confirm you are not a robot. This is a simple captcha to confirm that you are a person.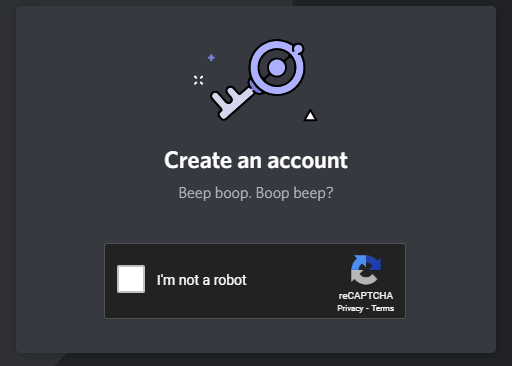 Click on the box to confirm that you are not a robot and Discord will open automatically. Once you do that it will ask you to select your birthday.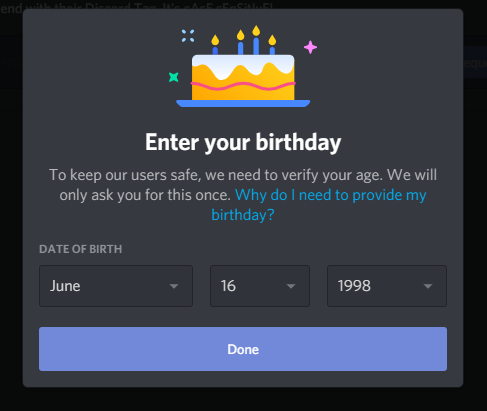 Do that, and click on Done. Now it will ask you to select an email account that will be linked to your Discord account. Fill this out as well and click on "Claim Account"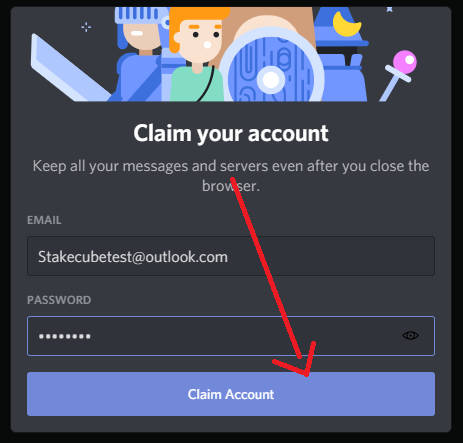 This will send you a confirmation email to your email account, with a button to confirm the account. Click this button, and you should see the following confirmation: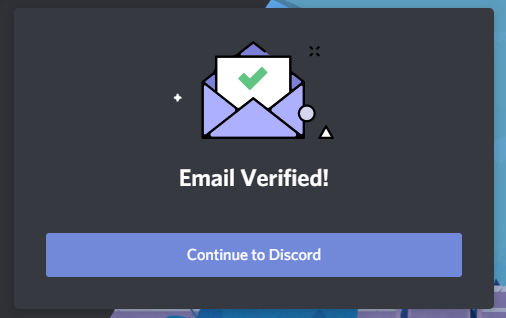 Congratulations, now you have registered a Discord account and can chat on our channels.
Raise a ticket
You will see all the available chat channels after clicking on our logo. Look for it on the top left: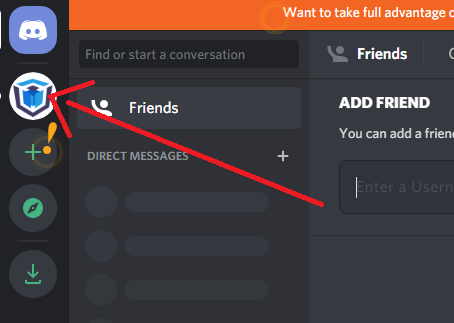 To get support, you need to find the channel called #new-ticket and click on it.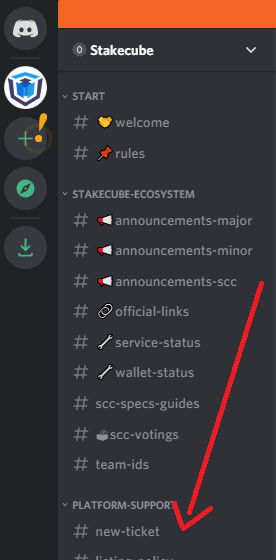 You might noticed a warning saying you do not have permission to post on this channel. Do not worry, you do not need it. Scrolling up to the top of the channel you will find the following post with an envelope as "reaction". To open a new ticket you have to click on that envelope.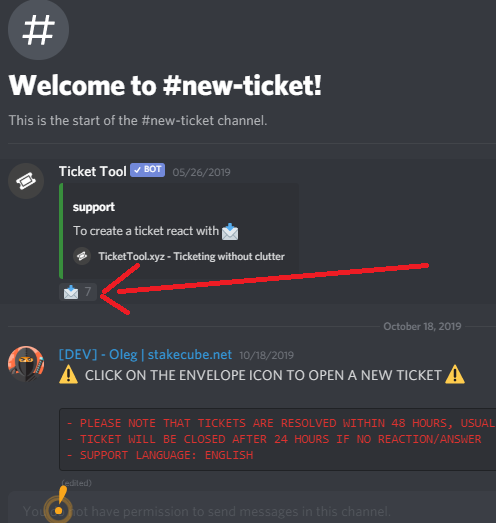 A new channel will appear called "ticket-xxxxx"; this is the ticket you have created. Click on it to open the ticket now.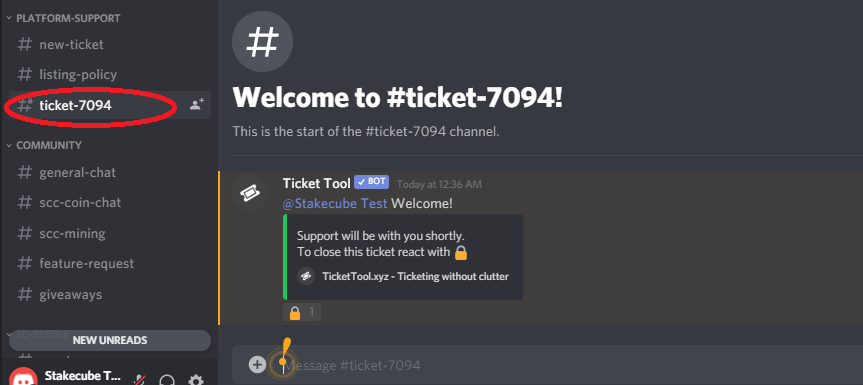 Here you have at your disposal a direct line of communication with the team. On the message box you can write what issue you are having or ask any questions you may have. If your inquiry is regarding your StakeCube account we need to make sure that we are talking to the real owner. For this you will have to provide us with your platform nickname, your platform registration email and your ip address.
If you do not know your ip address you can get it from this website: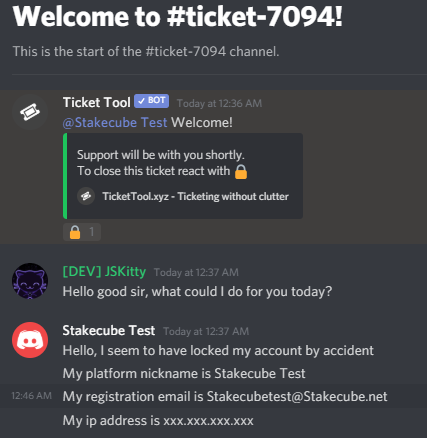 A support team member will ask you questions and guide you through the process.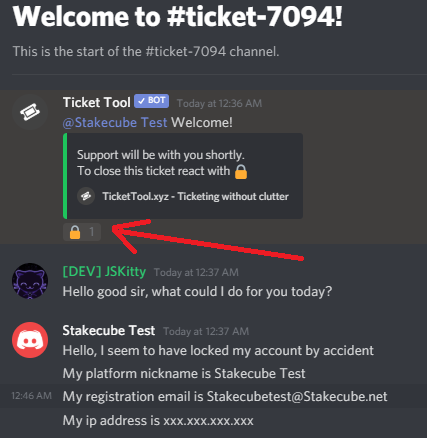 Once your issue has been solved you can close the ticket by clicking on the lock emote. That is it, feel free to open tickets any time you are in need of assistance and our staff will gladly help you.